In this site you could find the most comprehensive vision care information and products.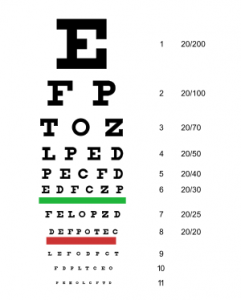 Keep your eyes healthy as you visit a doctor regularly!
Between 20-29 years of age, at least in this period. Patients in this age group who are at high risk for glaucoma (family history of glaucoma) should be monitored every 3 to 5 years
Between 30-39 years – once every five years above high risk patients should be screened for 2-4 years.
Between 40-64 years-once in 2-4 years after 65 years – once a year.
Diseases and Disorder
Many eye vision diseases have no early symptoms, so they could be painless, and you may see no change in your vision until the disease has become quite advanced.
Deals
New Releases